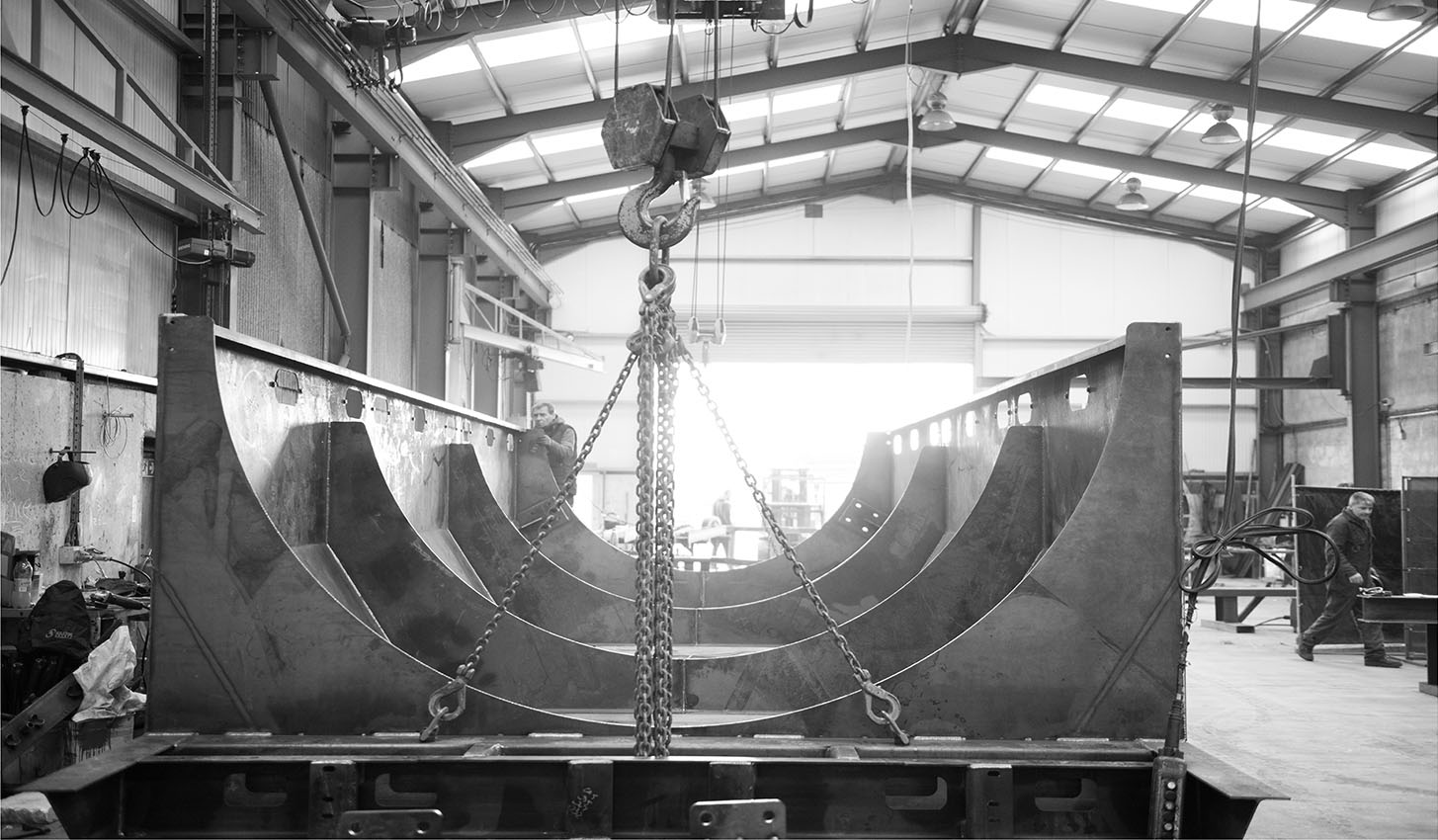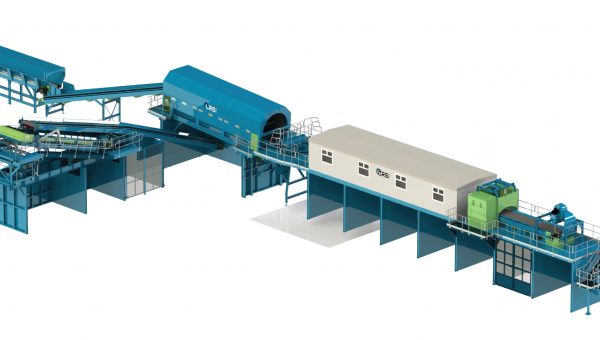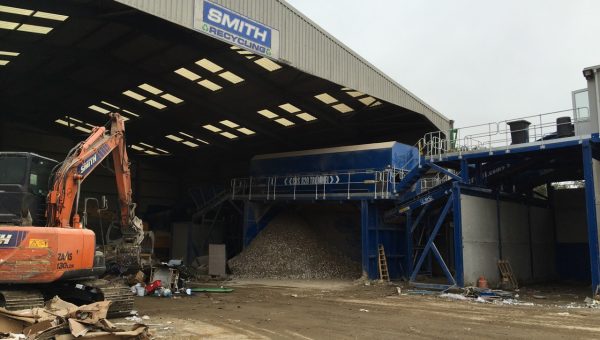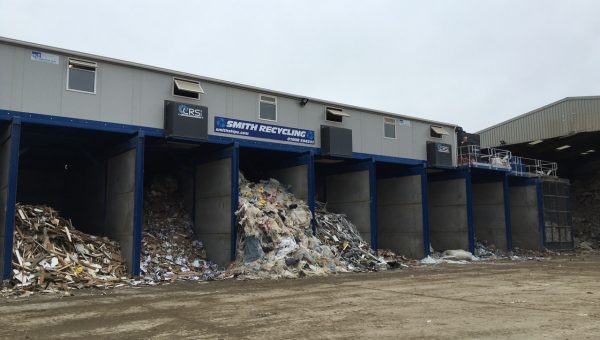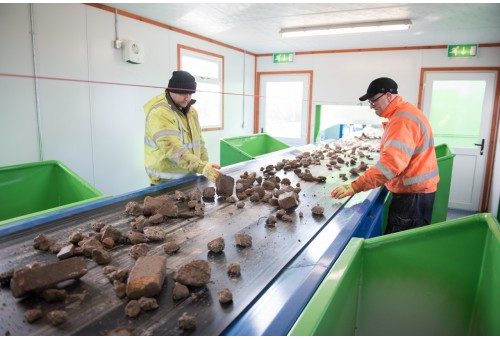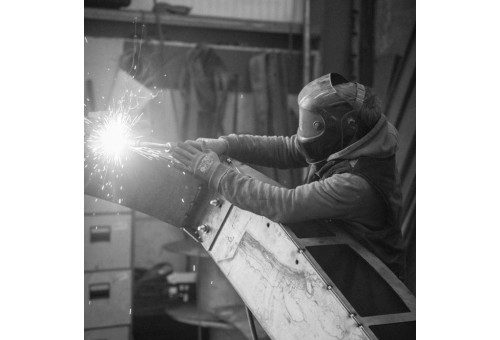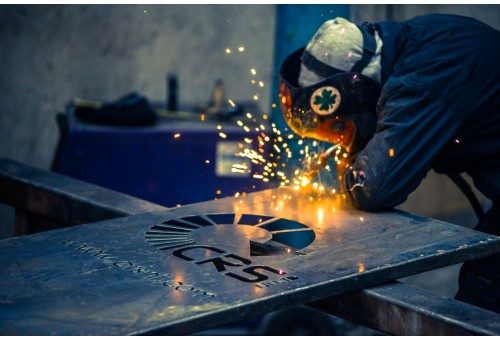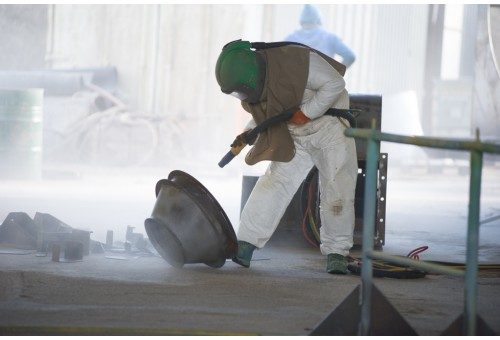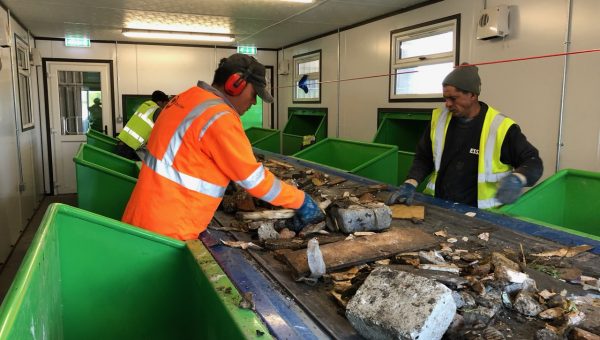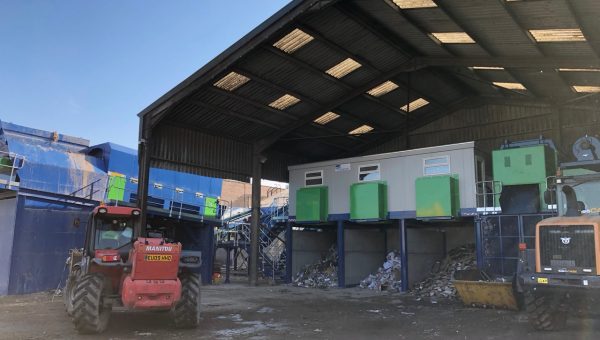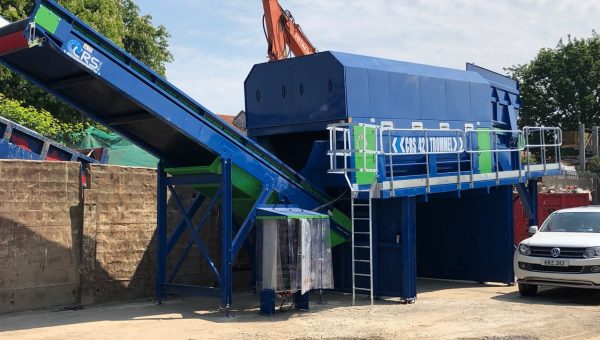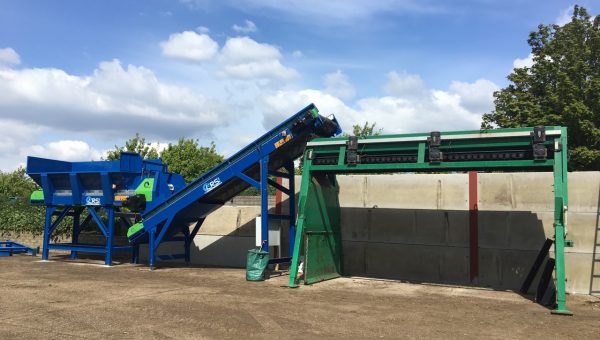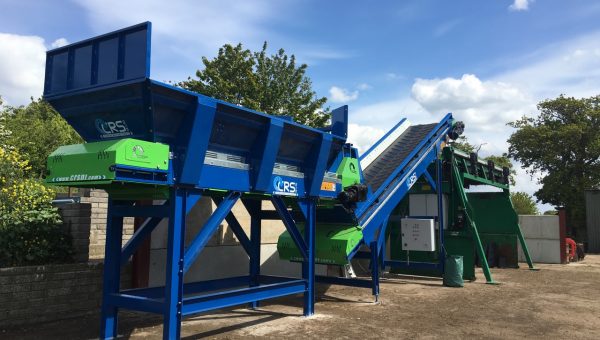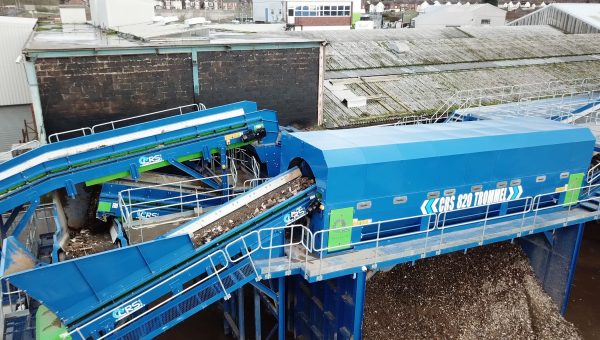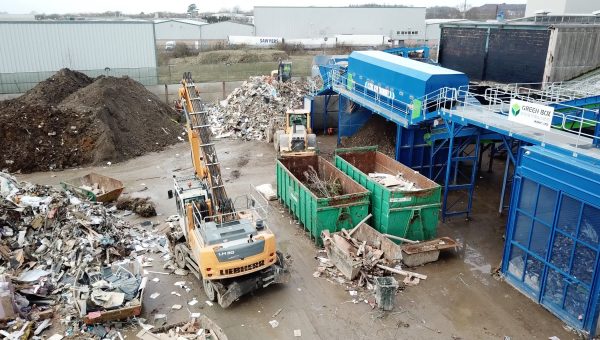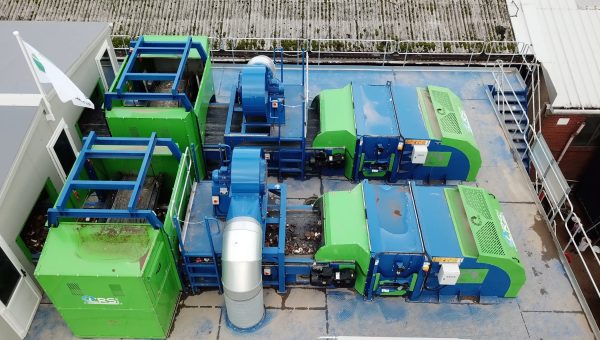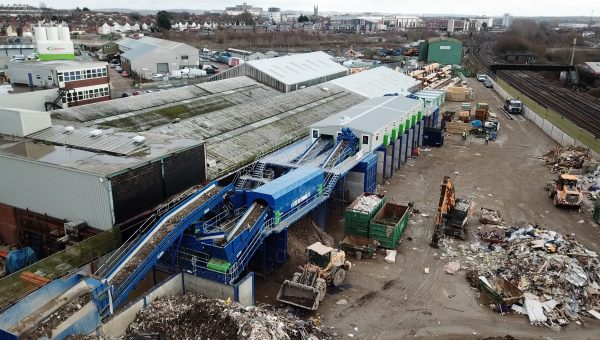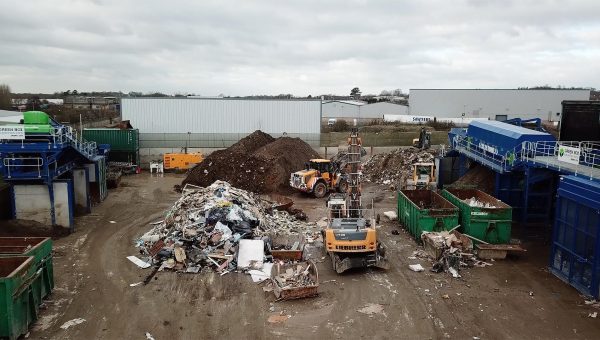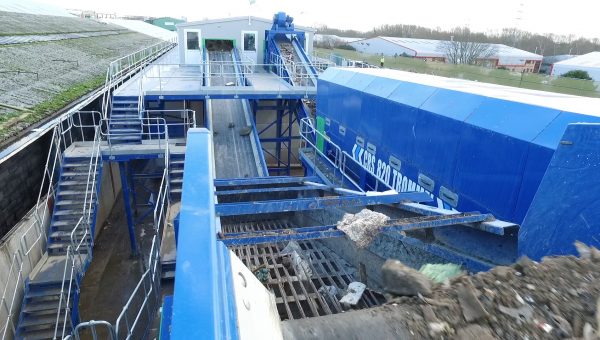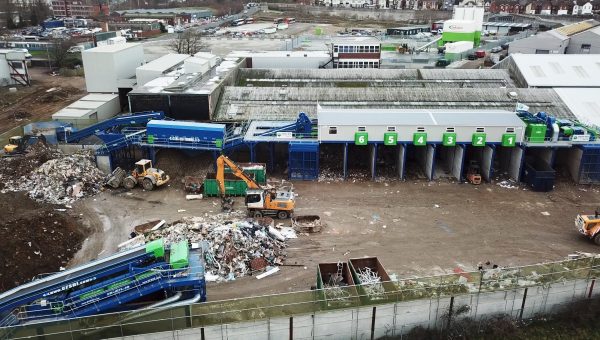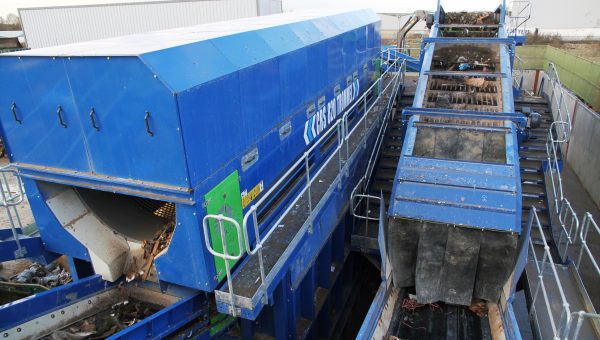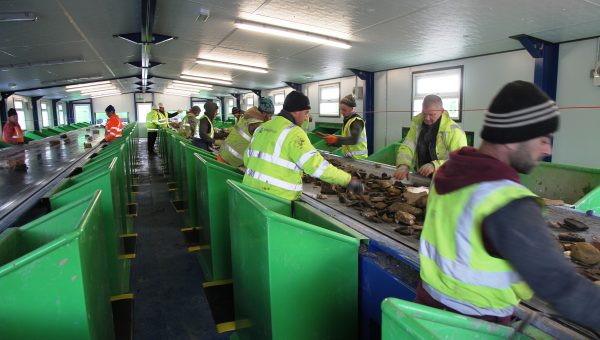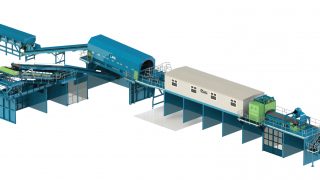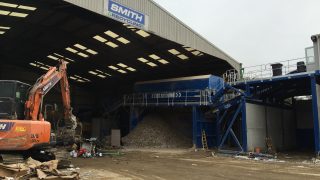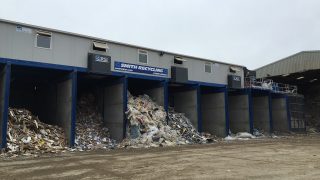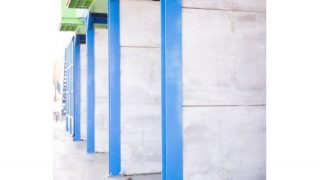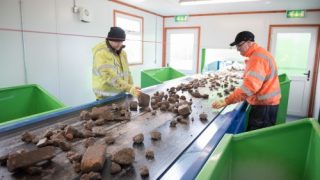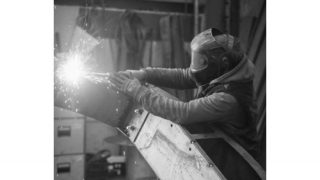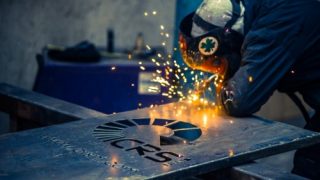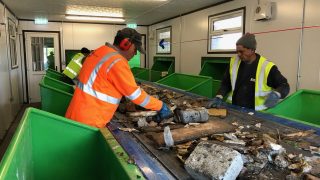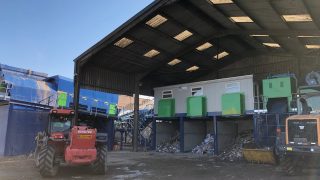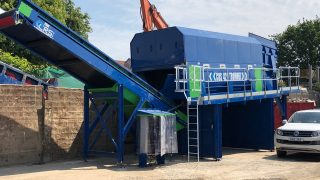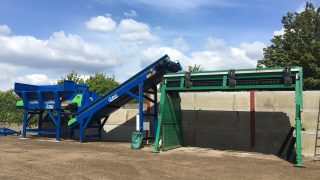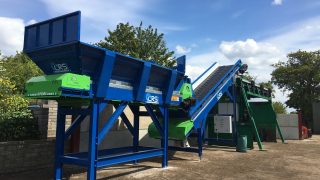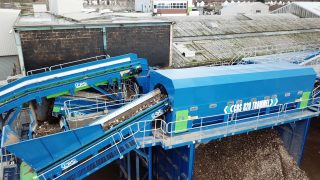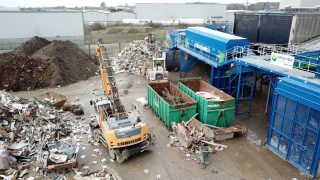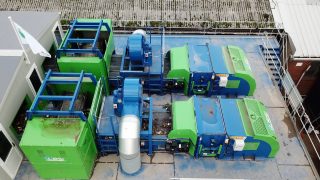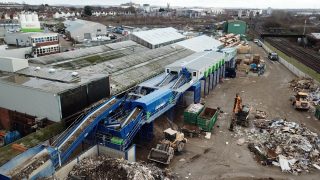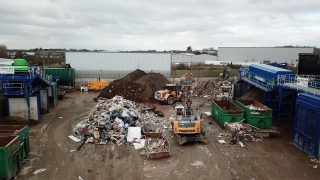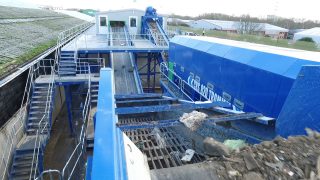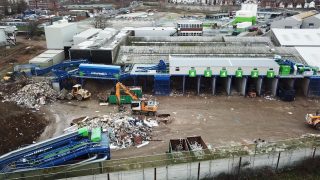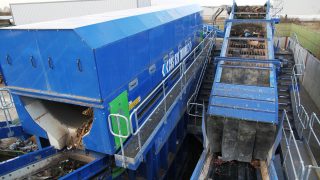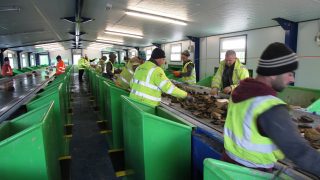 Static Recycling Plant
Bespoke designs any size to suit any recycling requirements. CRS offer the most cost effective waste treatment plants on the market today.
CRS manufacture and design innovative Static Recycling Plant / Picking Station solutions to optimise recovery in Material Recycling Facilities (MRF) in the UK.
Within any of the different waste streams,
C&D (construction & demolition)
C&I (commercial & industrial)
Municipal
RDF/SRF
commingled
Any size plant, whether it's 5-10 skips per day plant or up to 200 plus skips per day, we cater for all size applications, there really is no job too big or small.  
We also do individual items, i.e. hoppers, blowers, trommels, etc, give us a call to discuss your requirements.
From initial development based on the clients material, recycling requirements, and yard foot print, a customised plant layout through innovation and experience is produced.  With customer interaction throughout the design process it is further refined to meet and exceed the exact customers expectations.  Our plants whatever the stream are designed to minimise labour input while extracting the maximum high quality recyclables i.e. metals, hardcore, wood, fines, cardboard etc.
Complete Recycling Plant Systems offer quality, robustness, innovation and backup providing the most cost effective recycling solutions on the market today.
CRS design, manufacture and install bespoke static recycling plant, Picking Stations – utilising trommel or scalping screener technology, either single or double sided picking lines, innovative air drum separation technology, optical sorting technology, Magnetic and eddy current separation bringing a full package to suit your individual recycling needs.
---
Why Use a Static Recycling Plant Picking Station
The days of a skip being tipped on the ground and numerous labourers crowding around to separate the materials on the ground is a thing of the past, whilst some operators still use this technique it is dangerous practice and a very slow way to carry out this task.  The utilisation of a static recycling plant means that material from a skip is tipped up on the ground, an excavator with grab then drops that material into a large hopper where it is sorted by means of mechanical or manual means presenting it to manual pickers in a safe and measured way.
The general process of a static recycling plant includes:-
Feeder – material is fed into a feeder with a grab, the feeder has a variable speed control
Trommel or Screen – the use of either a trommel or a screen depends upon the waste stream and the piece size required, generally C&I (commercial and Industrial) waste is screened with a flat deck screen, whereas C&D (construction & demolition) waste is generally screened through a trommel.
Trommel – Material enters the trommel and gets tumbled around and around, the outer circumference of the drum is perforated with the required hole size, i.e. 40mm.  As the material tumbles around the drum, the fines are liberated and sift through the holes.  This process reduces the weight of the input material and means that oversize material is cleaner to sort. (See fines system to see how the -40mm material is sorted).  Trommel screens are generally used with C&D (construction & Demolition) waste or in line with a screen in various other recycling plants.
Screen – The use of a screen is very useful with C&I material because large bulky material that would get tumbled and tangled in a trommel doesn't get treated the same way with a flat deck screen.  Screens vibrate with a linear motion, so the screen is positioned at a decline angle.  With the use of fingers or punch plate or both the material is then sifted through the holes in that media.  The draw back of the screen is that sometimes material can sit on top of a large piece of card board or plastic and vibrate down the screen but not get separated.  Screens have to be setup the right way and it is very important to get the right screening decks in the unit.
Picking Station – After the material is screened it is then ready to enter the picking station where manual labour is used to separate the recyclable materials, i.e. cardboard, wood, hard plastics, soft plastics etc…
Magnet – the material then travels under an over band magnet which will pull out the ferrous material and drop it into a designated bay
Eddy Current – not a lot of plants utilise eddy currents as they are very expensive, but the eddy current similar to the magnet will separate the non ferrous metal material and drop it into a designated bay
Air Seperation Unit (ASU) – This is generally the last stage of the process, as the material reaches the end of the belt, most recyclables have been picked out, the ASU is a drum separator with an air knife blowing against it.  The drum rotates and can be moved closer, further away, higher or lower depending upon the density of the material to be separated.  The hardcore is too dense so it drops, paper and card is blown against or over the drum, when the card or paper is saturated with water it is more dense, so with the assistance of the movable rotating drum it will travel over the drum and drop in the designated lights bay keeping the hard core clean.
This is a very simple explanation of a simple static recycling plant, if you see the drawing below it shows an installation that utilises both a trommel and screen, (see explanation of this setup here) this company has chosen this setup as they get a mixture of both C&D and C&I.  This plant design has been specifically designed to suit their application and therefore means that they are getting the absolute best out of their recycling plant.  A truly bespoke design.
Give us a call if you would like to discuss or have a general enquiry about recycling machinery, a static recycling plant or mobile picking station etc in and around London, Bristol, South Wales, or pretty much the whole South UK.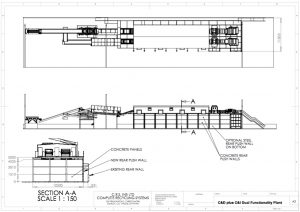 Recirculating System?: 0
Type: jaw
Bogey Option: 0
Conver Rotator: 0