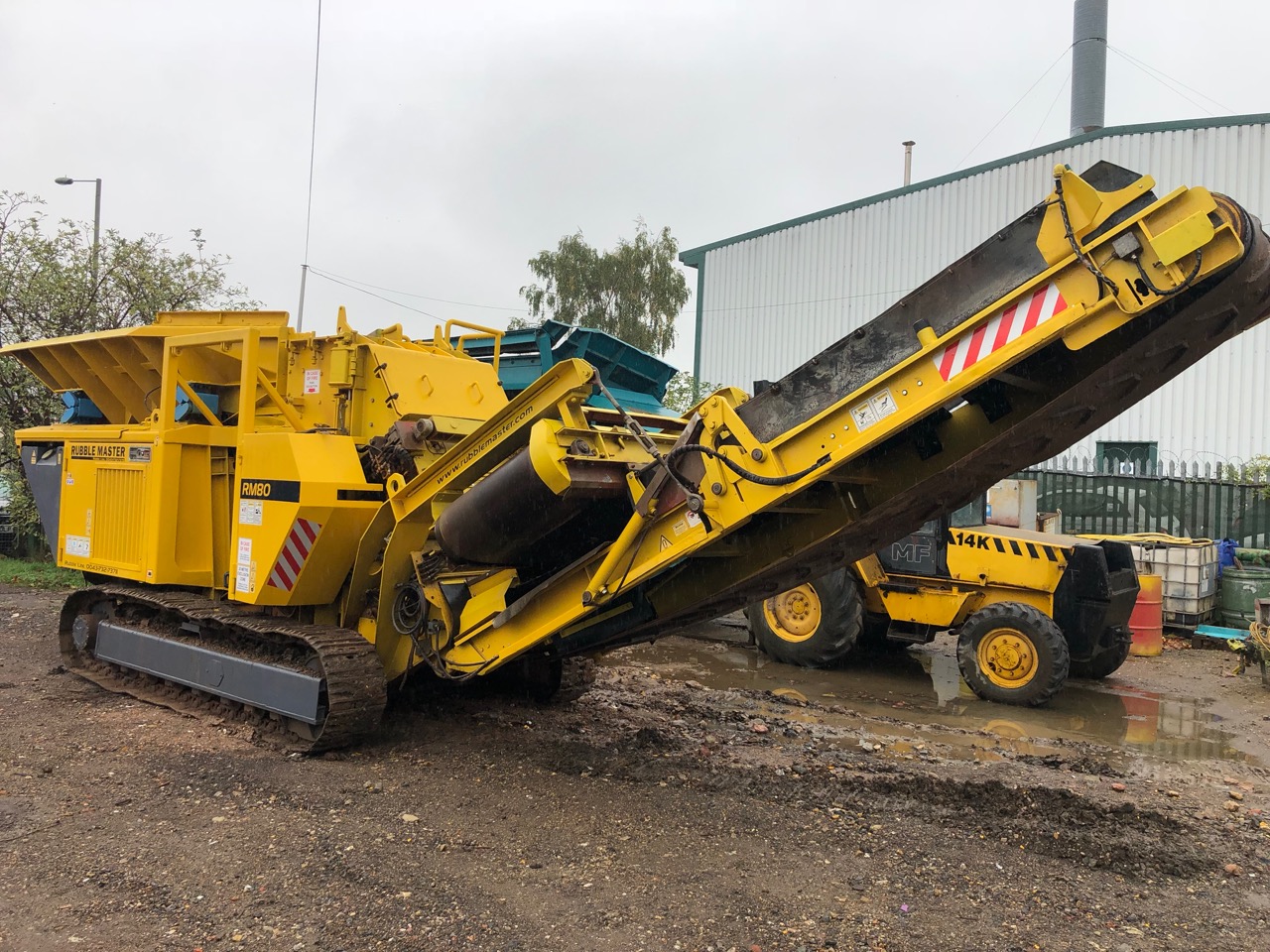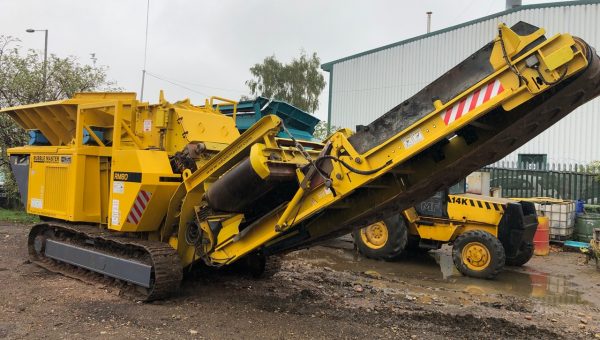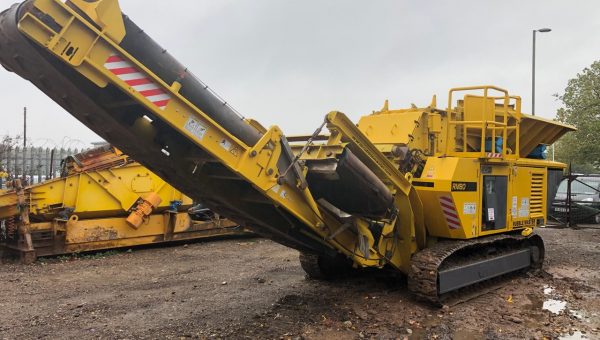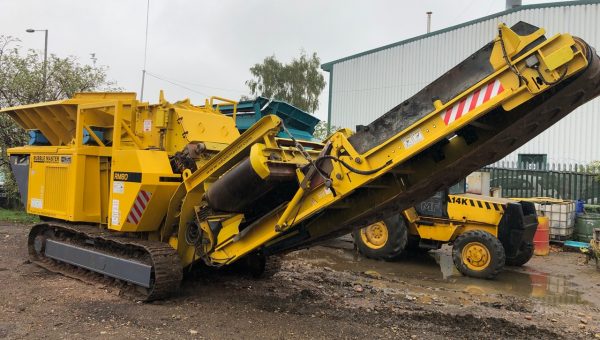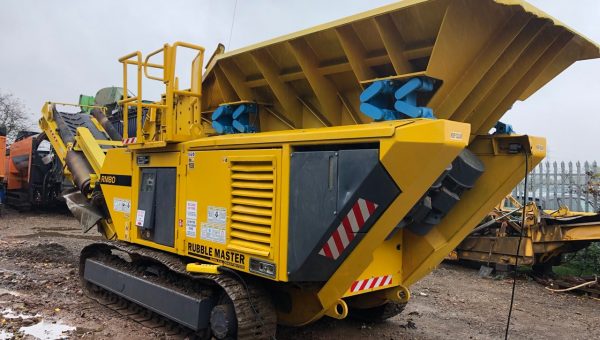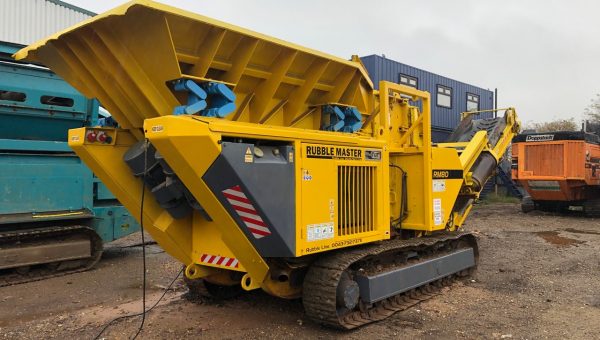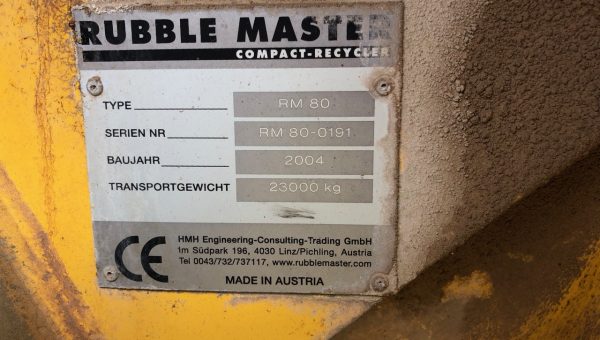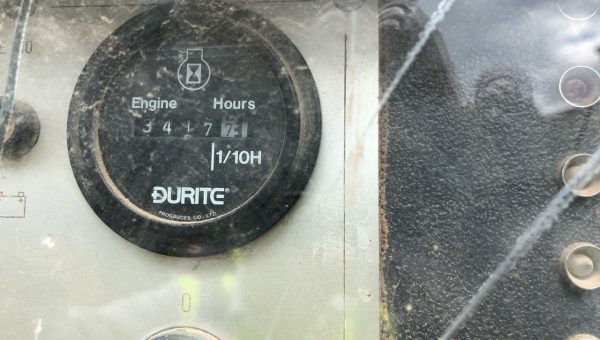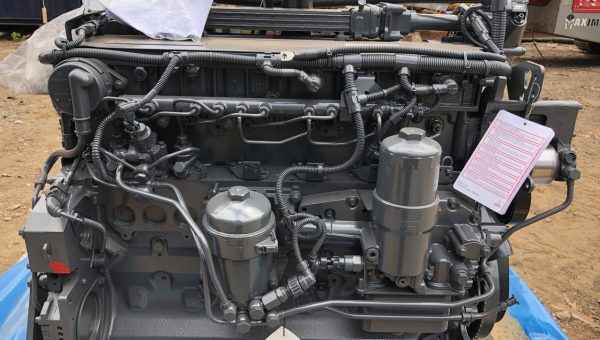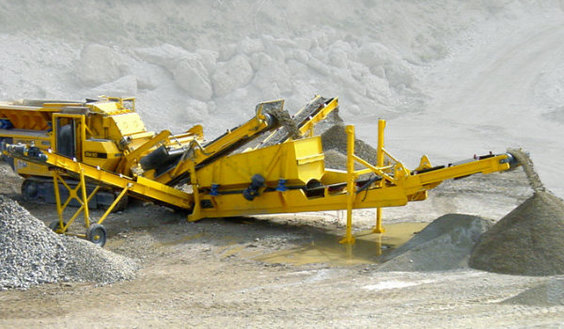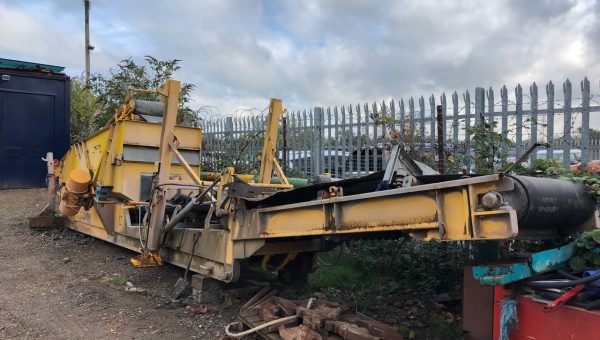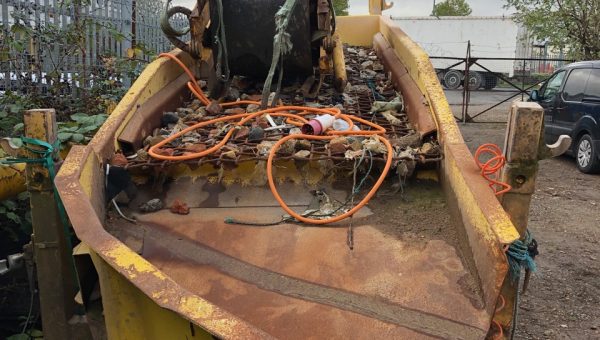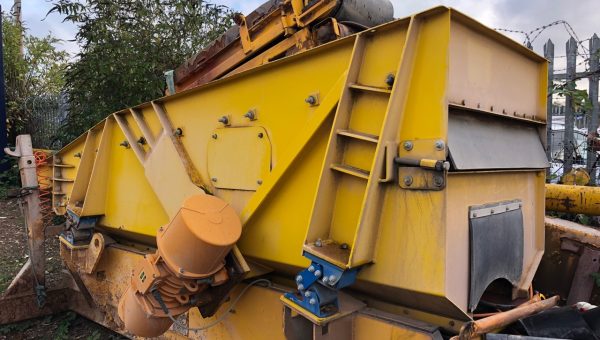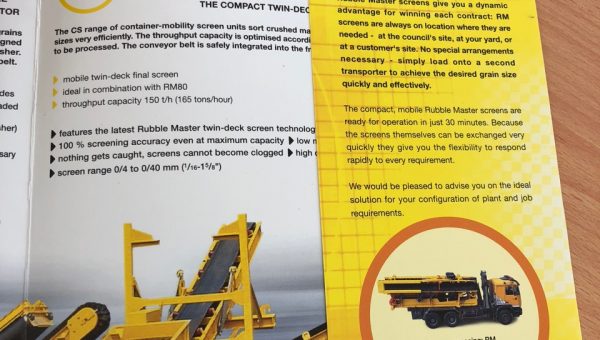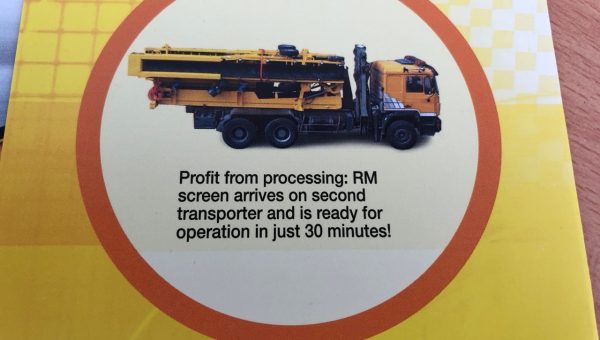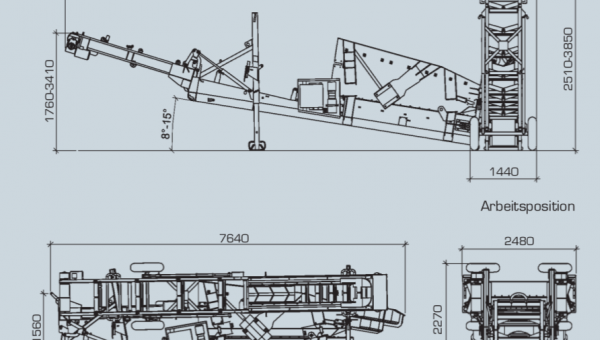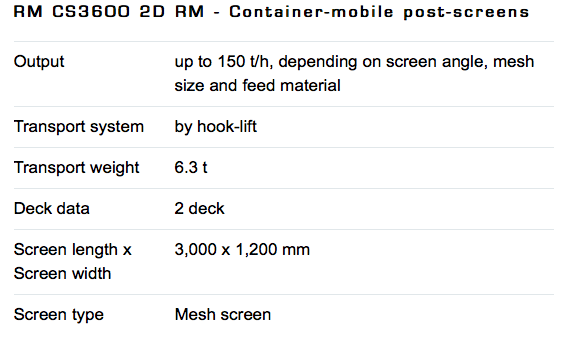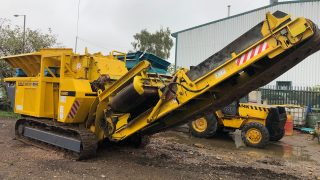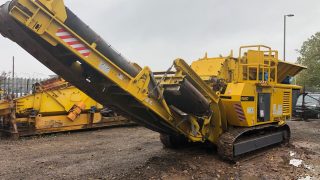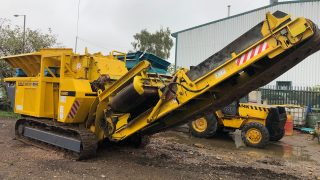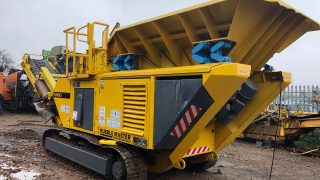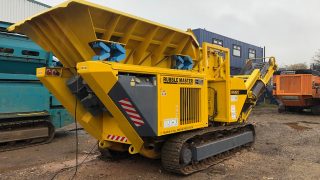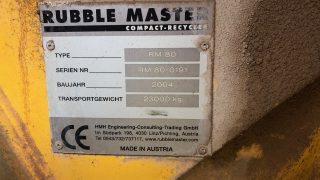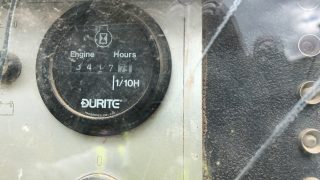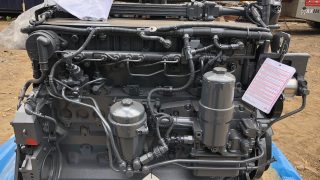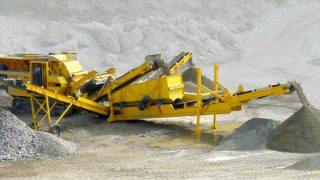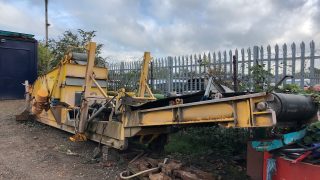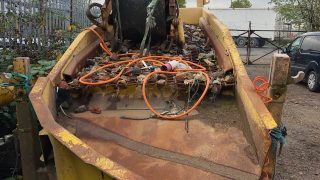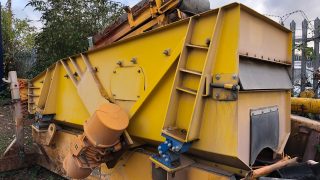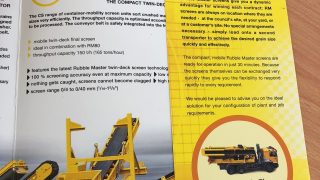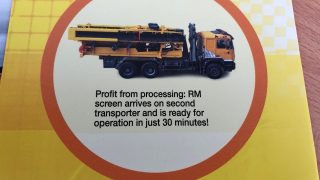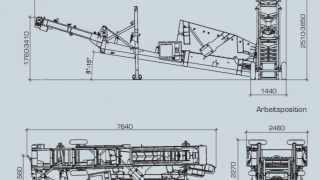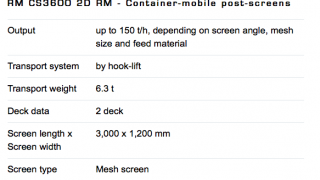 Rubblemaster RM80 with 3 way Screen
2004 Rubblemaster RM80 with 3 way Under screen
Refurbed Engine
Overband Magnet
Side conveyor
Resprayed
Price £95,000 complete with Rubblemaster CS3600 2 deck screen and 2 rubblemaster mobile conveyors
Rubblemaster RM80 Impact crusher complete with 3 way screen
Machine refurbished with a really good quality paint job, new exchange Deutz engine, (complete with Deutz 3 year manufacturer warranty) and any parts changed as required.
Year           2004
Hours         3417
Overband Magnet
Side Conveyor (removed from machine but will come with it. (It all works all ok)
3 way Rubblemaster CS3600 2 under screen with 2 rubblemaster wheeled mobile side conveyors linked electrically which run off the Rubblemaster RM80.
The Screenbox and Motors for the screen box where replaced 3 years ago, and have had very little use since being changed.
Please get in contact for further information
Complete Price with Rubblemaster RM 80, Rubblemaster CS3600 2 Screen box and 2 Wheeled Mobile conveyors – £95,000
Model Number: Rubblemaster RM80
Year of Manufacture: Rubblemaster RM80
Hours: 3714
Engine: Deutz BF 4M 1013 FC
Tonnes Per Hour: 150
Screen Size: 3m long x 1.2m wide