Spares & Parts
Trommel Parts
Interchangable trommel drums, either punch plate or mesh, depending on the screened material, brushes, skirting rubber, bearings, pumps and motors etc
Drums
Meshes
Rollers
Brushes
Conveyor Belts & Skirting Rubber
Head and Tail Drum Rollers (Standard or Magnetic)
Pumps & Gear Boxes
Service Kits
Etc.....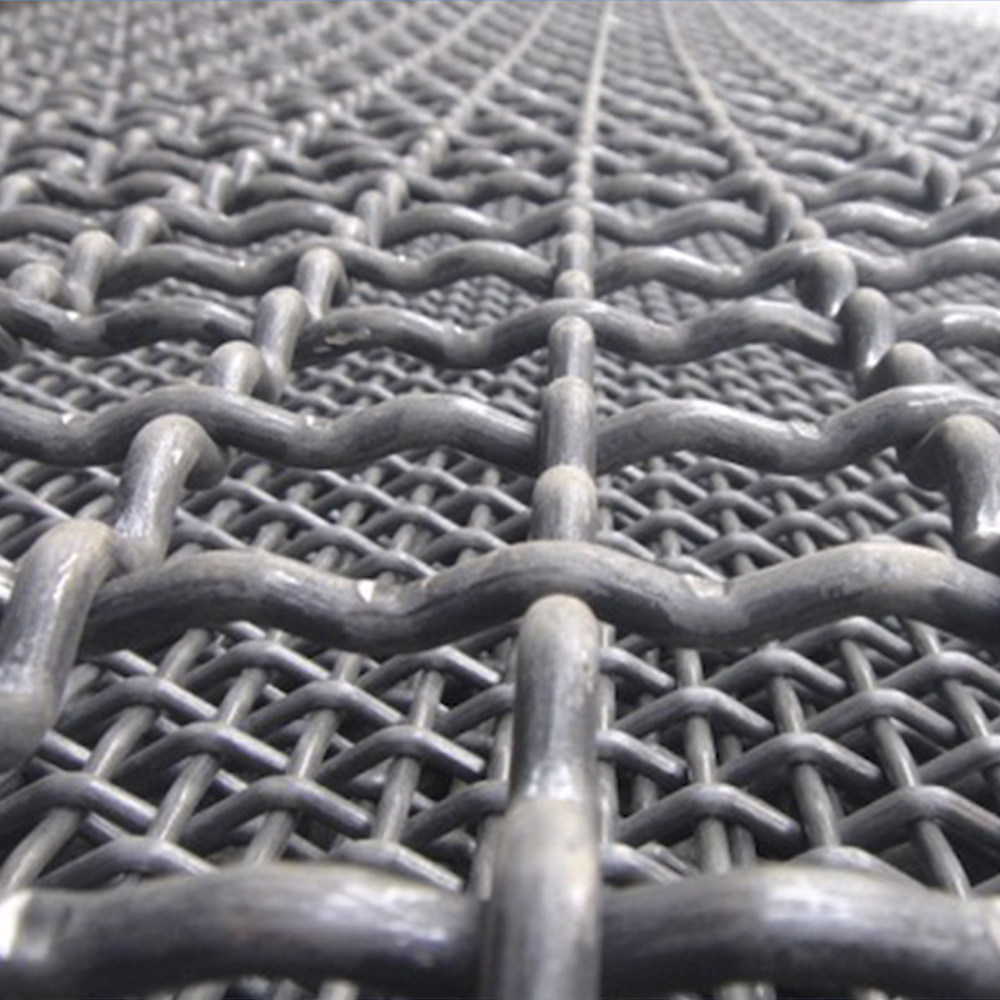 Spares & Parts
Screener Spare Parts
With a complete range of screener parts, we have an extensive stock holding to keep your equipment operation to its maximum ability.
Trommel Drums - Punch Plate, Mesh Frame, Coming with Square hole, Round hole etc...
Flip Flow Rubber Mats any Aperture
Flat Deck Screen Meshes for any Screener
Top deck Punch Plate any aperture, Fingers any aperture
Nosing Rubbers and Springs
Rollers & Bearings Etc...
Spares & Parts
Shredder Spare Parts
We have a wide selection of top quality high and slow speed shredder parts for Pronar and other top quality shredder brands, such as Doppstadt, Haas, Komptech, Arjes etc... all at unbeatable prices.
High and Slow Speed Shredder Teeth, Flails, Hammers & Combs
Upper and Lower Concaves on High Speed Shredders
Baskets to suit most High Speed Shredders
Top quality conveyor belts, either standard or metal braided - Various purchase options on these
Chains Etc...