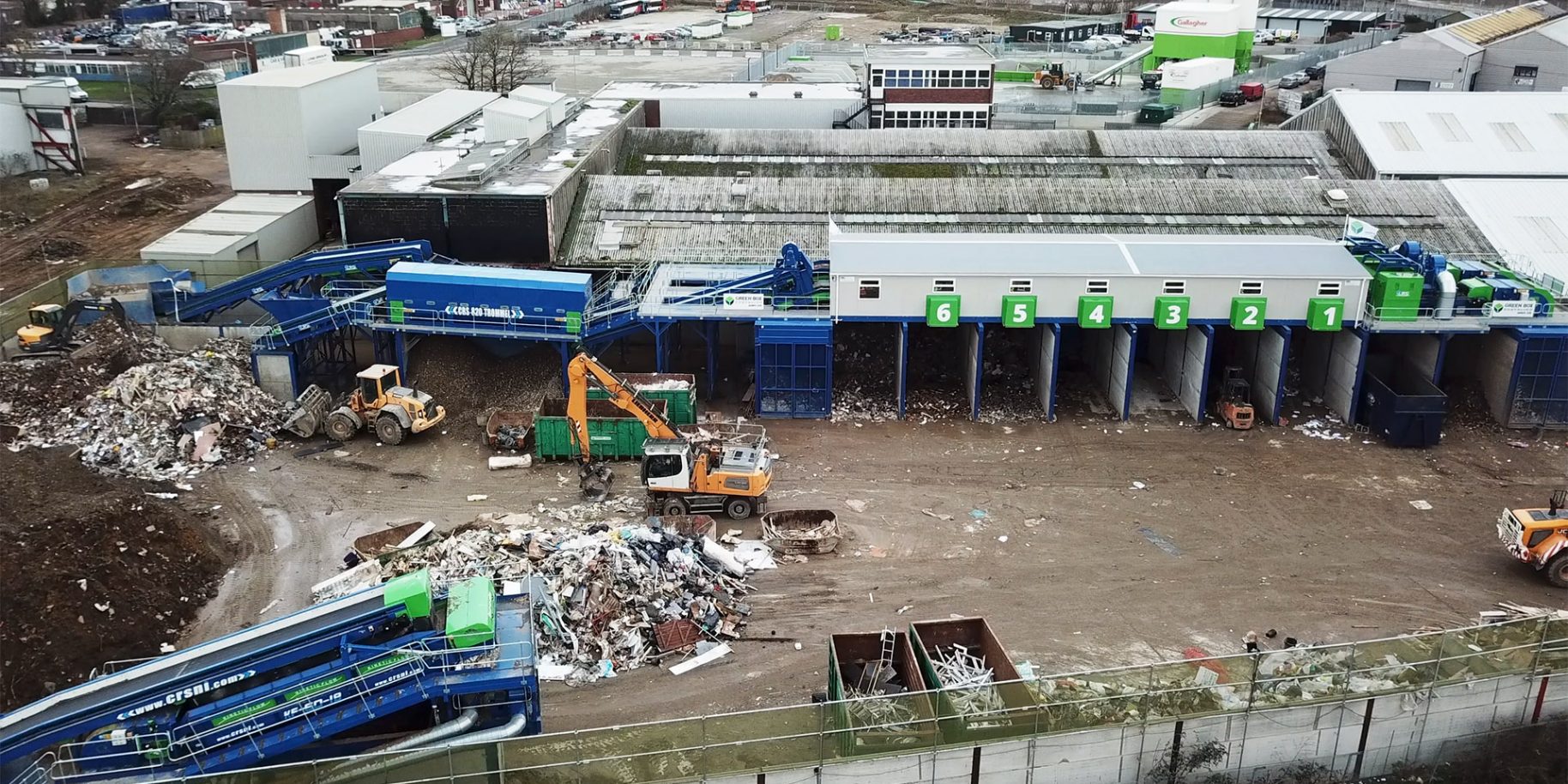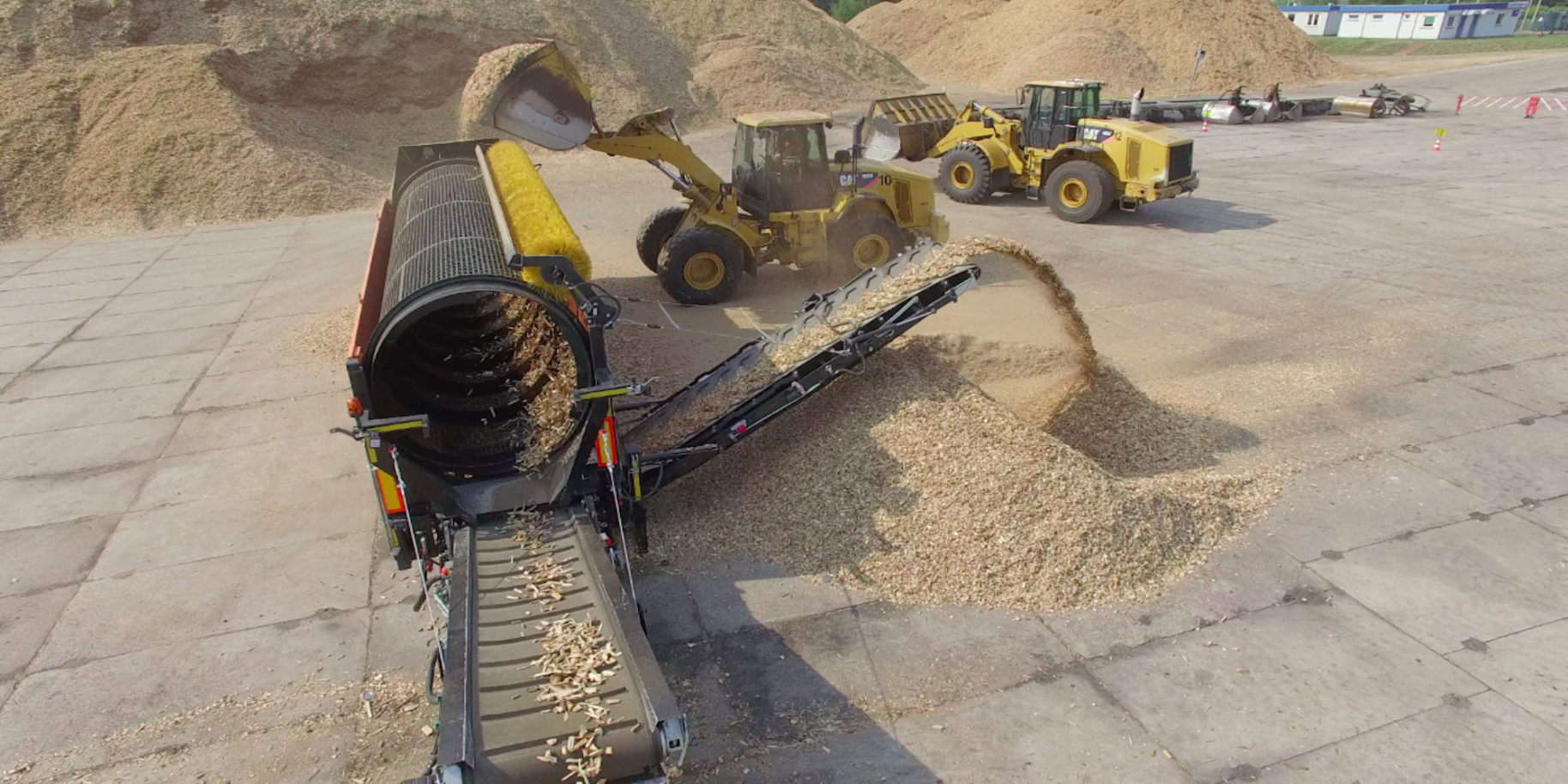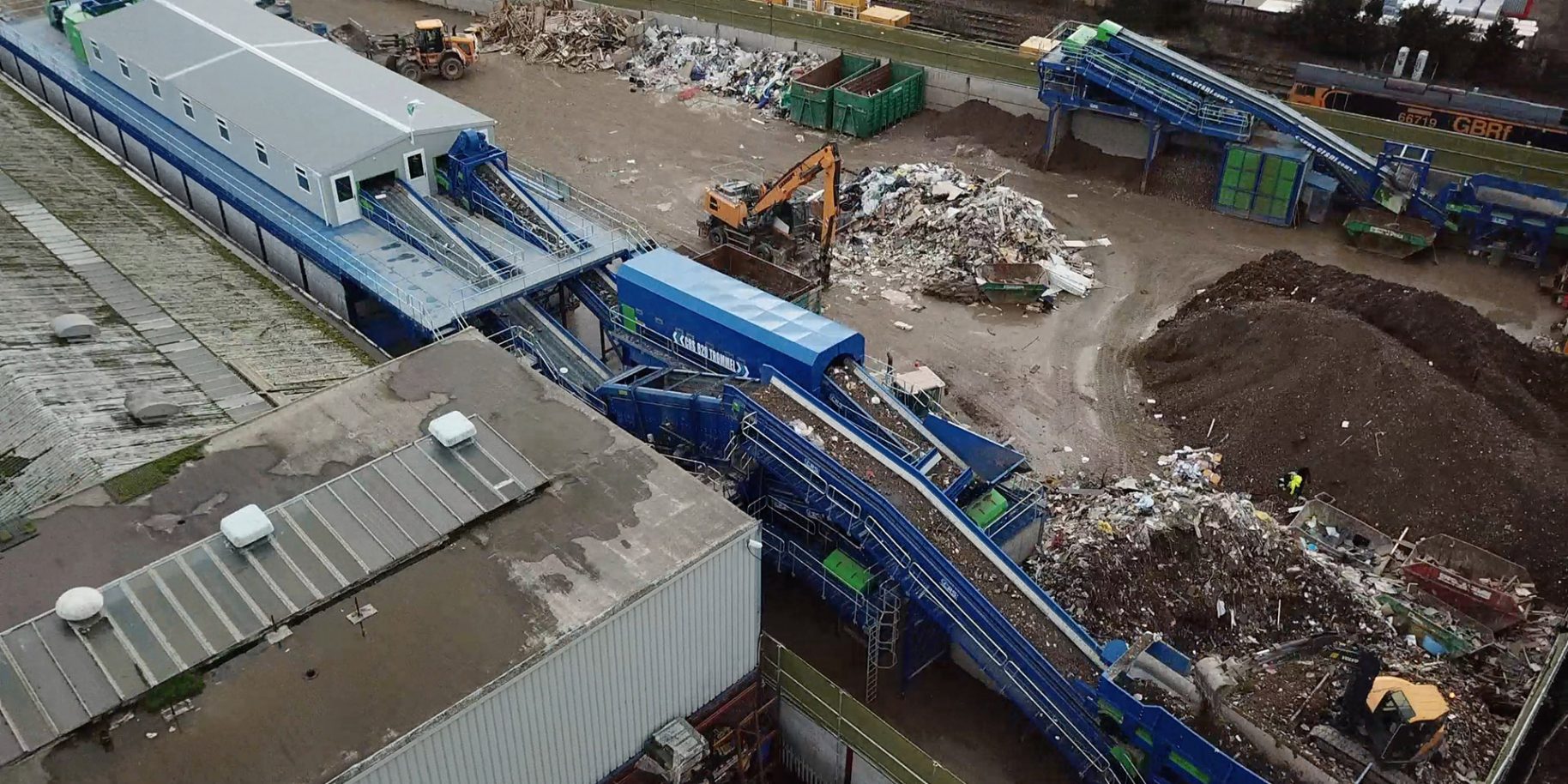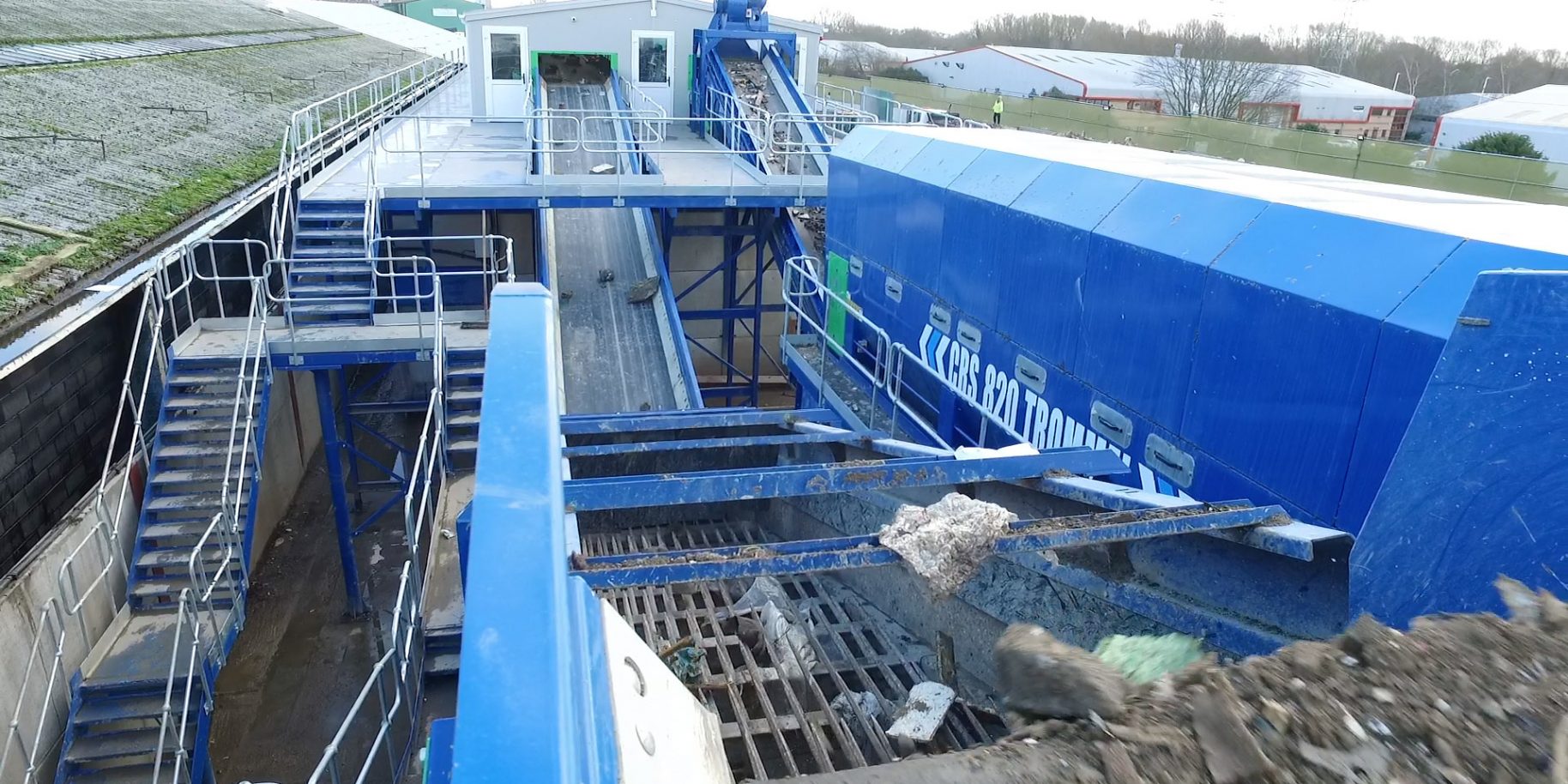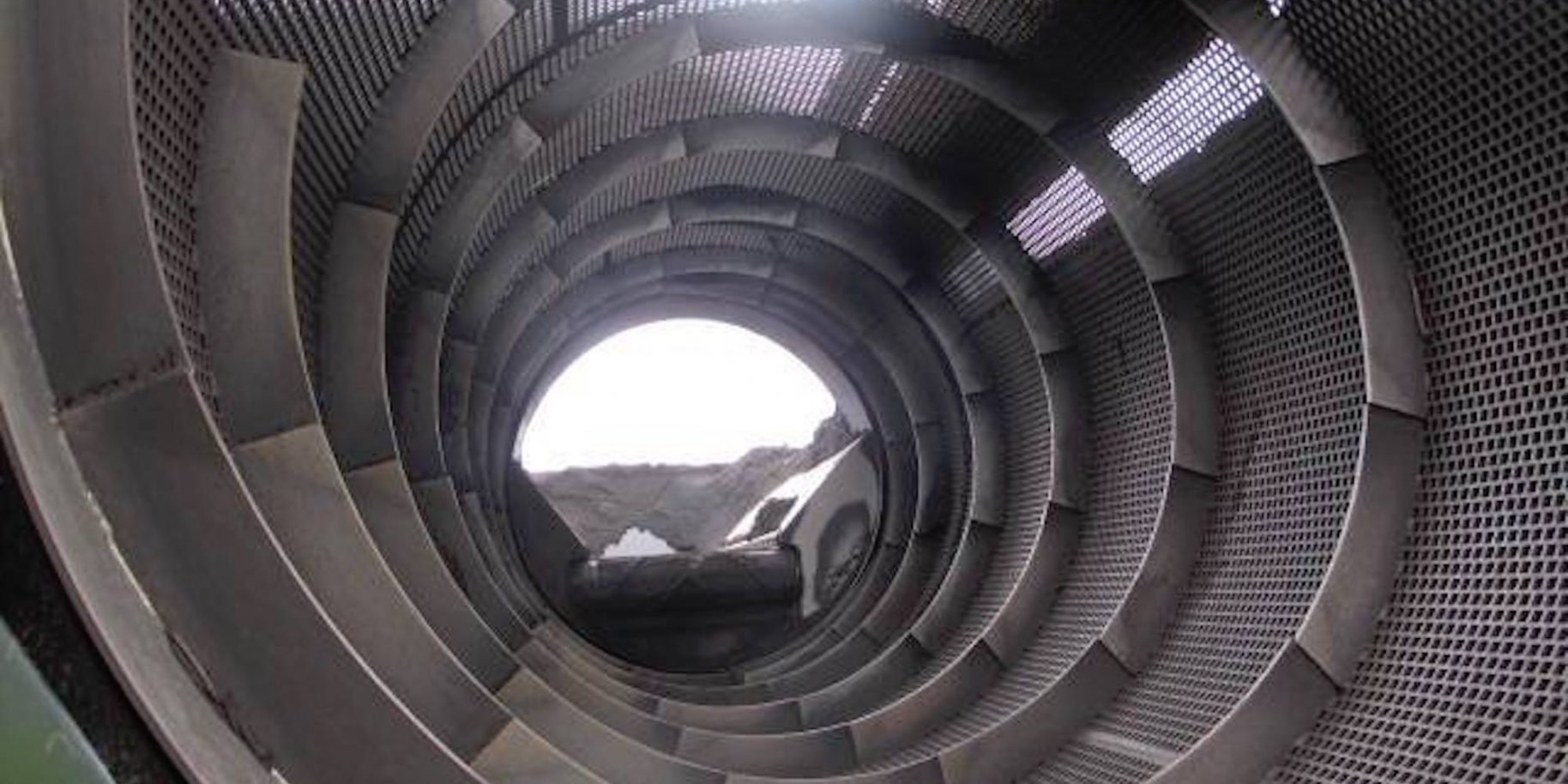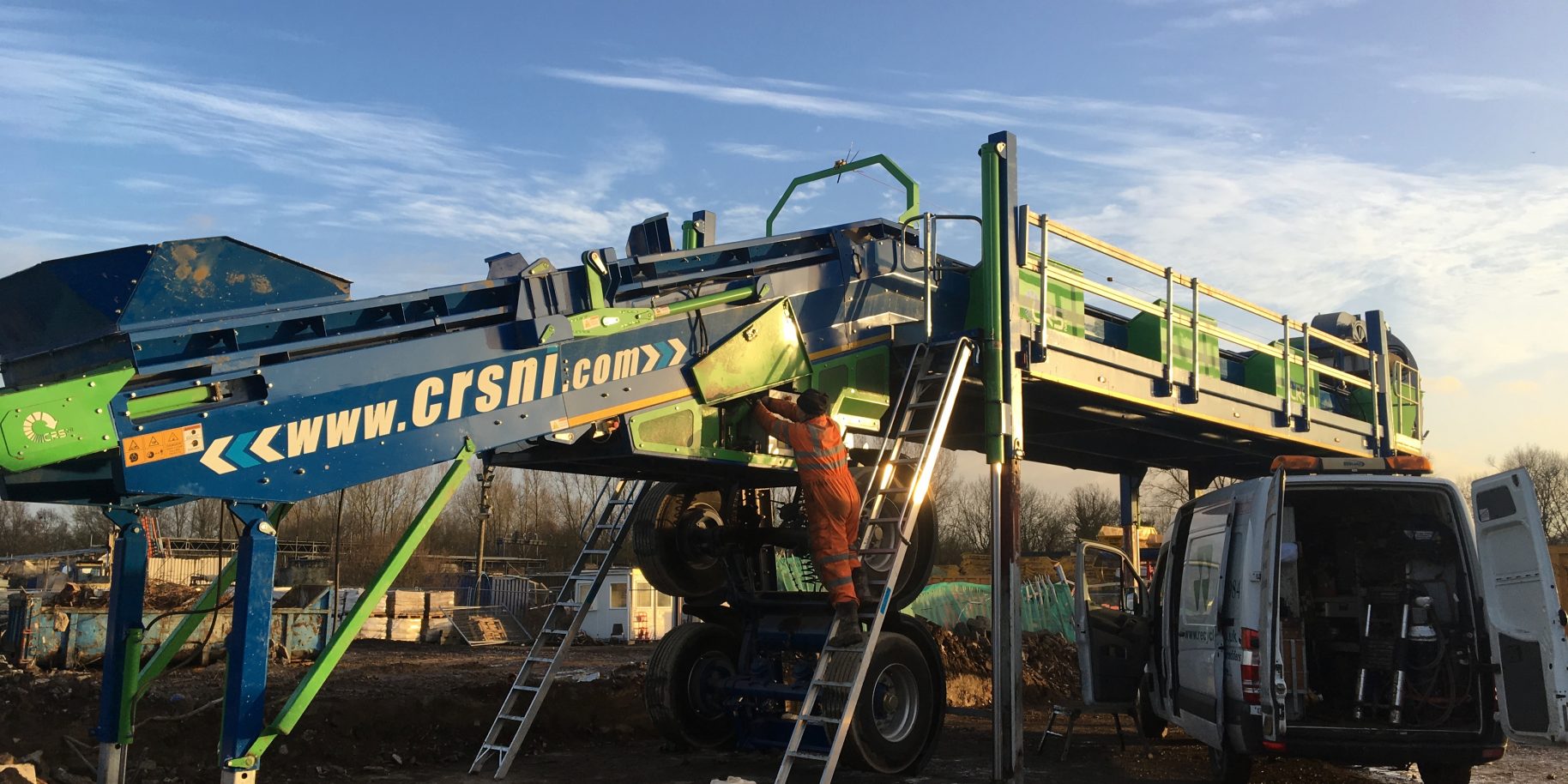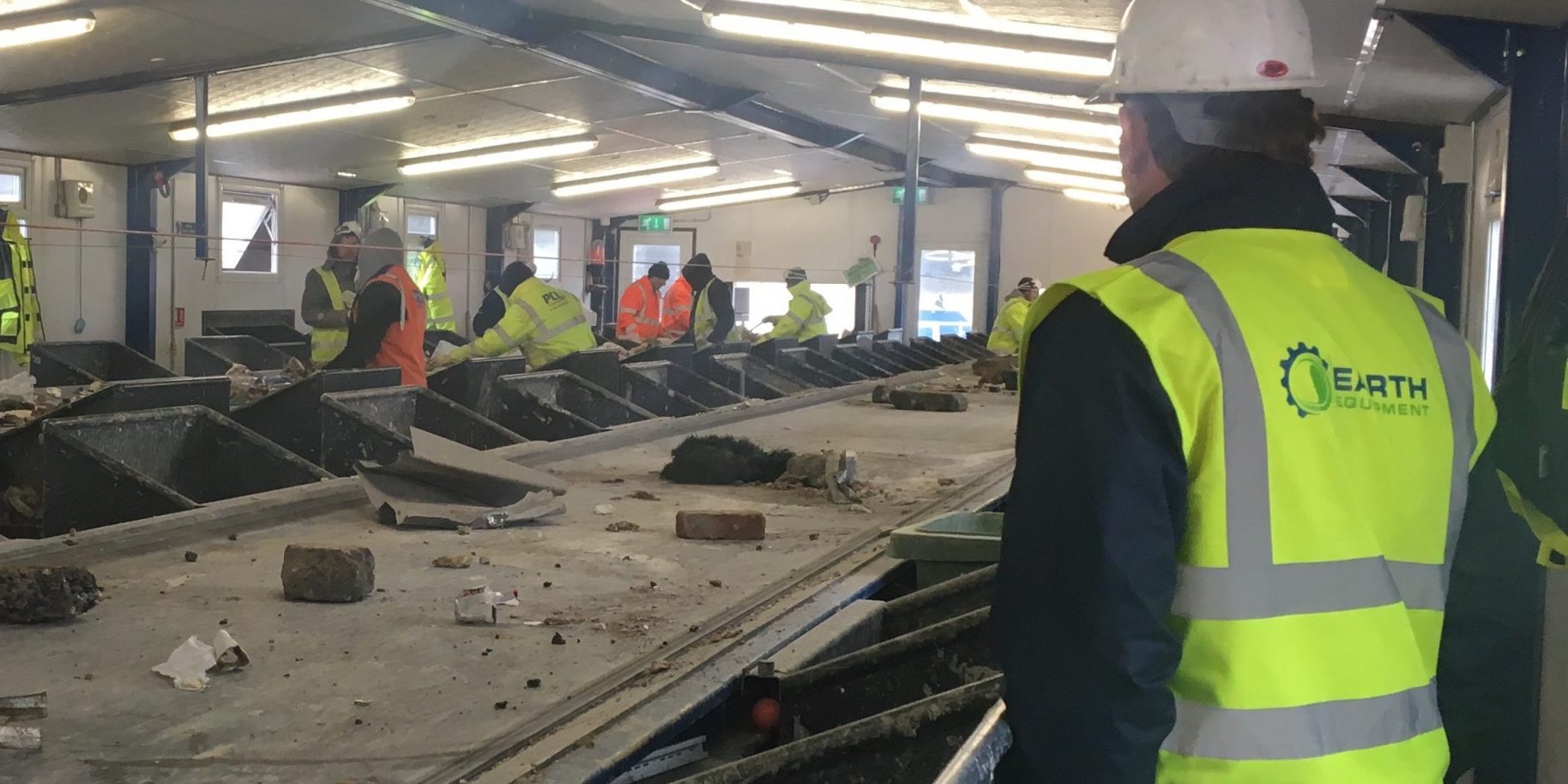 Earth Equipment supply new and used recycling machinery in London UK. Our team is available whether its a sale of a new machine, rental of a reliable machine, or service of an important machine. We have the facilities in place to deal with your recycling needs. Give us a call to discuss your requirements.
Read More
Earth Equipment supply genuine Pronar, CRS and Portafill spare parts, we can generally source most other brands of crusher, screener, shredder and trommel parts too offering an alternative to the sometimes extortionate prices of some other brand machines. We offer a rapid response spare parts supply service, dedicated to optimising your operational performance, on time every time.
Enquire Now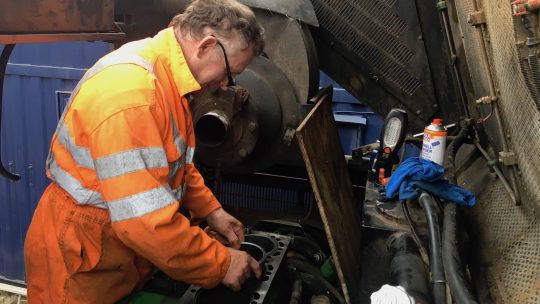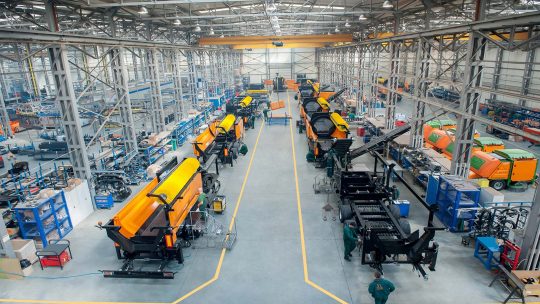 Earth Equipment are the official dealers for CRS Recycling Plants and Screenpod Machinery. We cater for the recycling industry, delivering excellence in our products, and reliability in our service. We believe we are a one stop shop for all your recycling machinery needs.
View Ranges